New logotype created with the help of Datateknologsektionens Art Director to better match the student sections new graphic profile.

A year specific logo was also created.

Sweatshirt and tail-coat prints.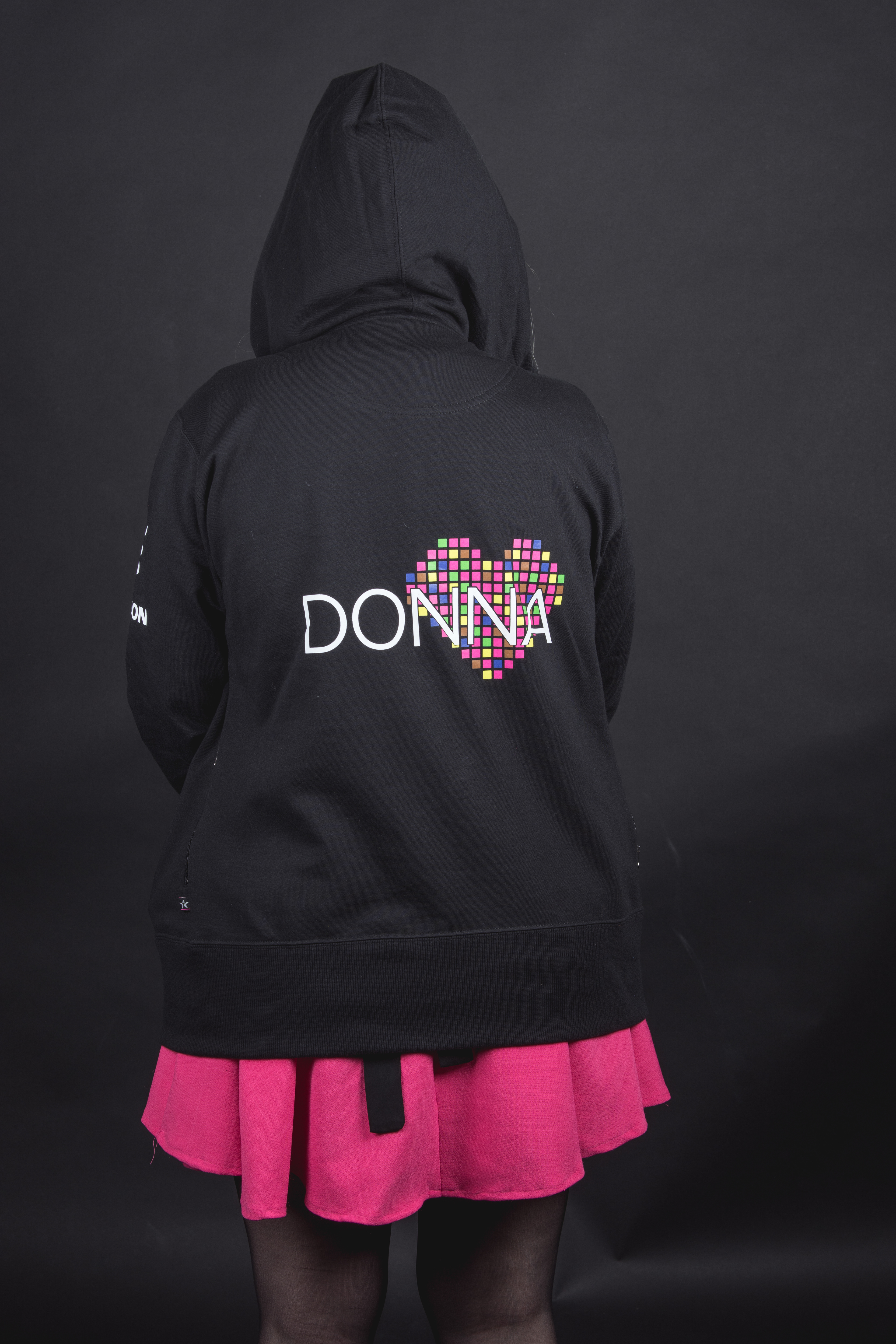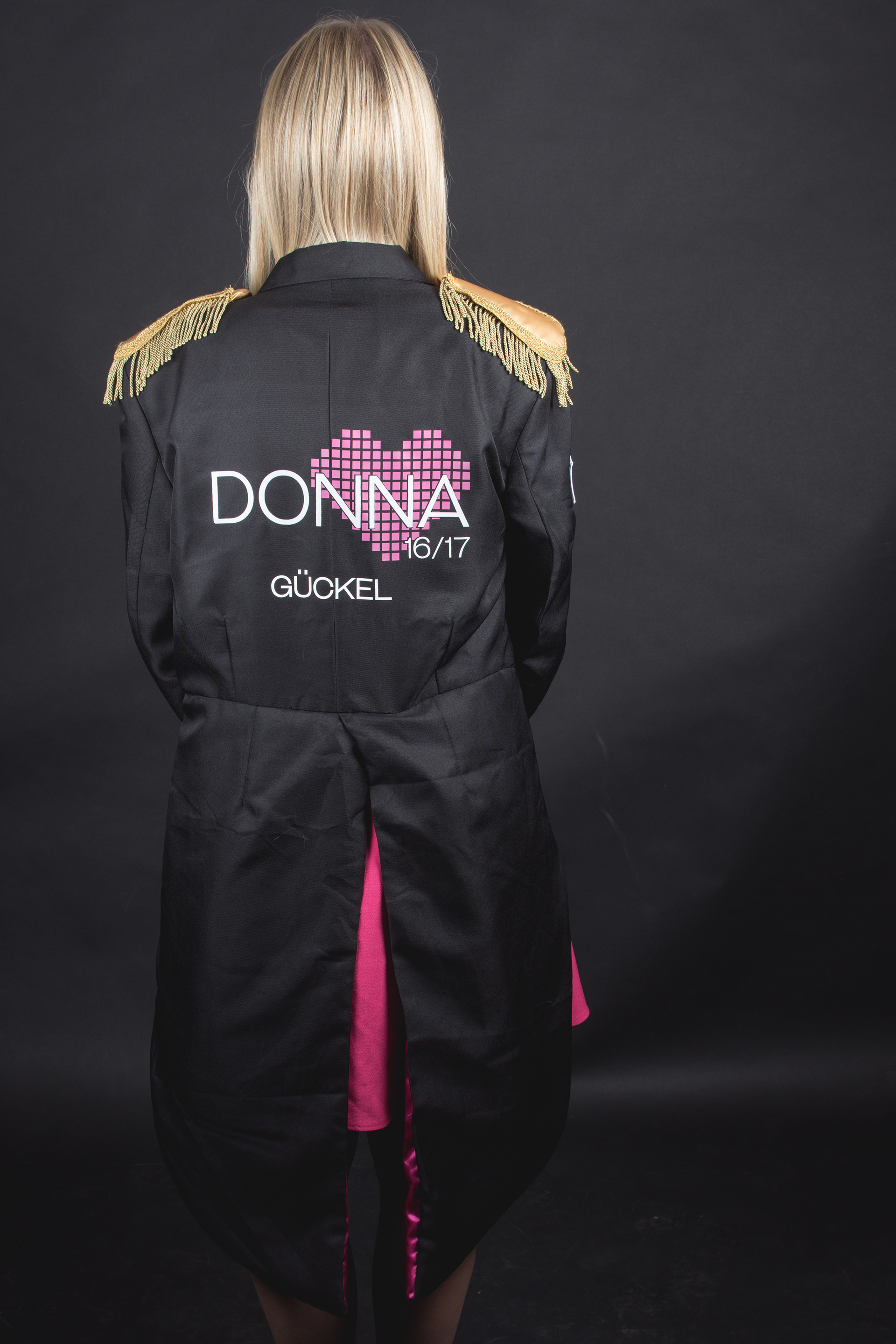 Brochures for the event we held for high school students (female and non-binary) to experience a day as a computer science and engineering student at Linköping University.

Brochures for different events during the year.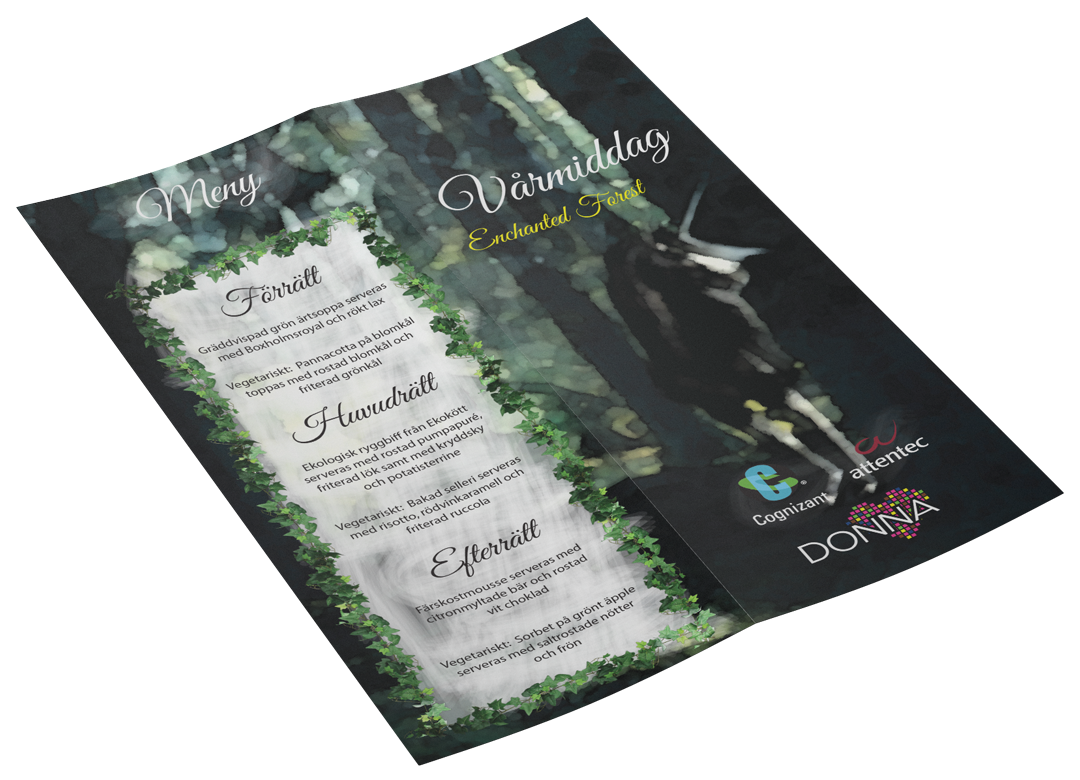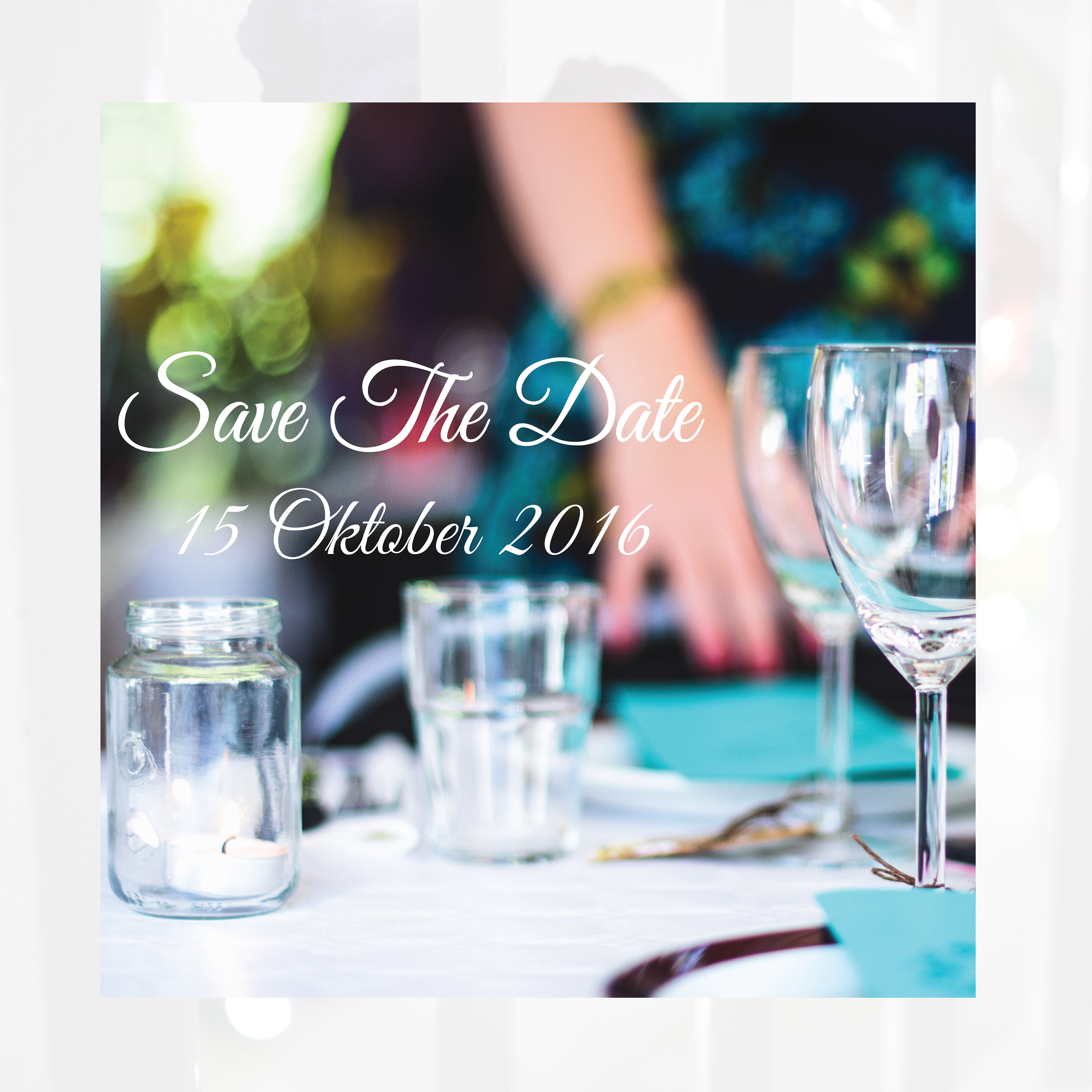 Facebook covers and Instagram posts.