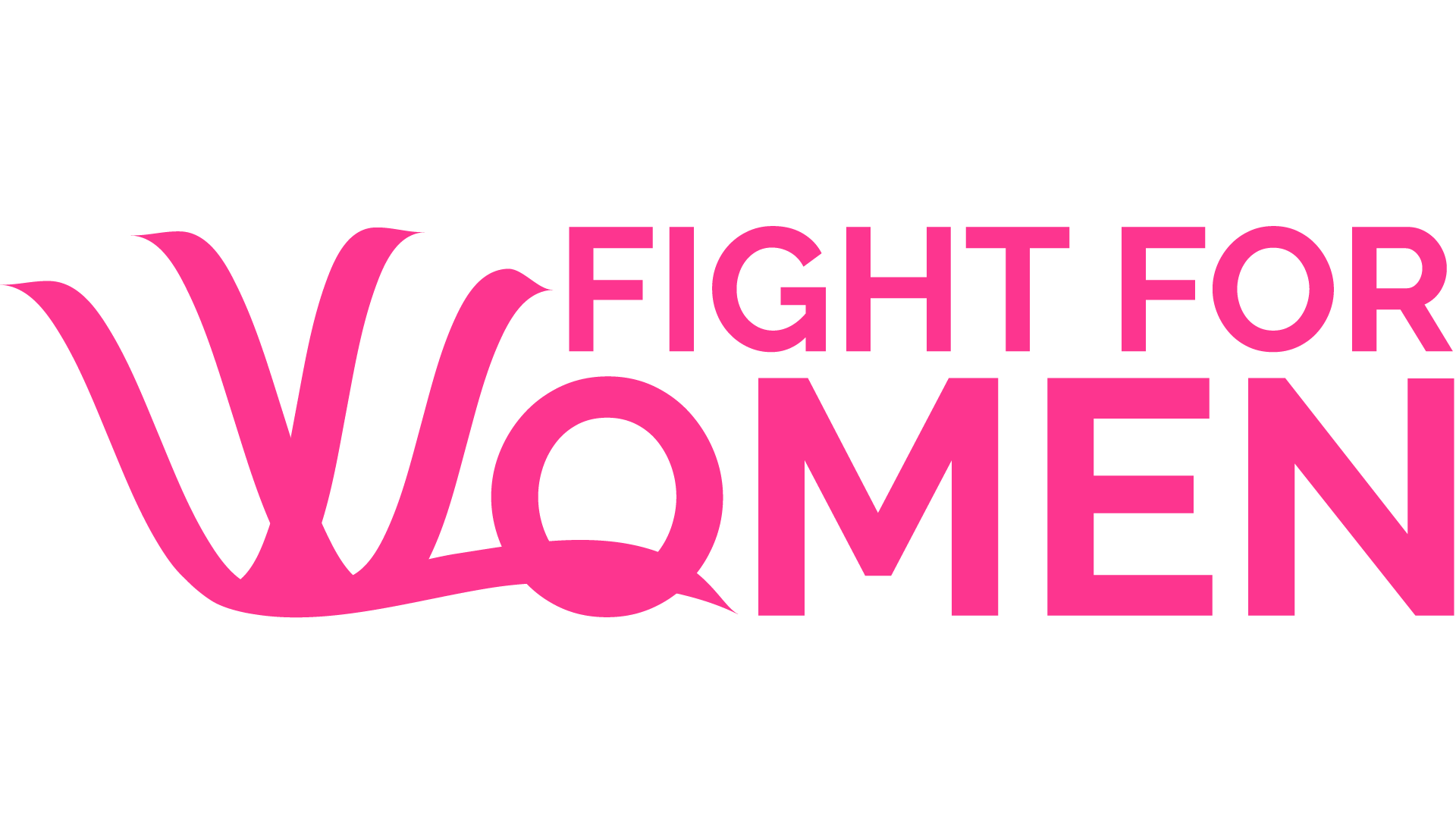 The finished logo
The idea behind the "Main Logo without text" part of the logo is that it represents two letter F and one letter W to stand for FFW, Fight For Women. 
Some of the sketches they received so I could get feedback and understand what they were looking for.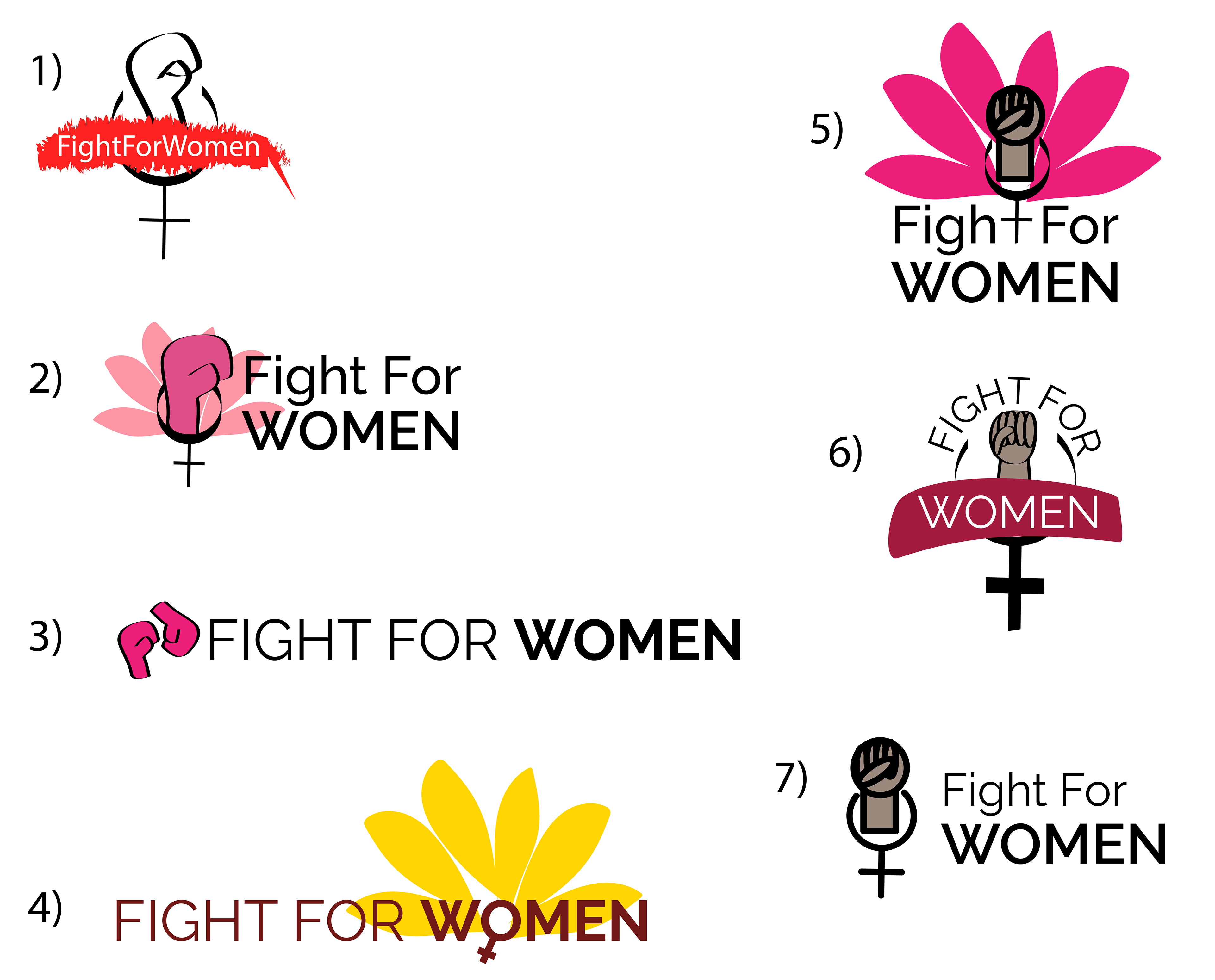 The Fight For Endo logo I helped create a vector file for.